Services
DREAM CARGO SERVICES is a Romanian company with a team of sound professionals and having the required information, flexibility and capabilities and knowledge to tackle any requests our partners may have with utmost seriousness, identifying swift solutions in various fields of freight forwarding, such as: maritime transport, air transport, land transport, freight storage, special freight logistics, customs fees and freight insurance.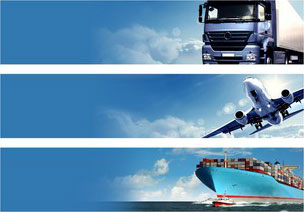 Global forwarding services
Our company offers a full range of domestic and international freight forwarding services. Our services include complete, safe and cost-effective solutions.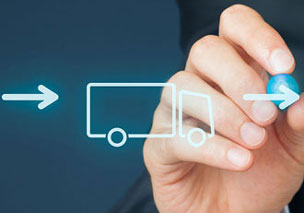 Logistics, storage and handling
Our company adds in the logistics and transport services chain, complete storage services and convenient long-term storage of goods.
What we offer?

Worldwide transport solutions

Same day air deliveries

Delivery in the agreed terms
What recommends us?
1
customers who have chosen our services
1
transports solved by our team
1
reliable partners who have joined us